NIHILISM
SOCIALISM
ANARCHY!
---
They are the non-binary boogieman that your mama warned you about, and they are running
FOR MAYOR!
They value nothing, they stand for equality in nothingness, you are but carbon to them, the city could burn and they would play the keytar
They will raise taxes on big buisness and lower it for little ones
The rich will wear overalls and eat thin soup while the laborers will have porkchops and rare steak
EGO DEATH SHALL BE ACHEVED UNDER THEIR FIRM YET SUPPLE GRASP.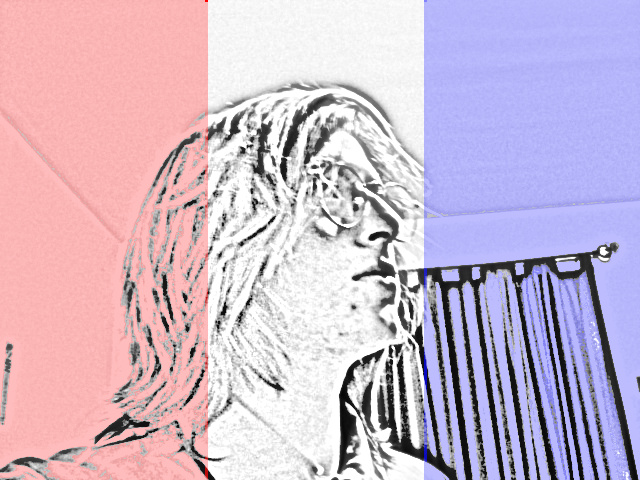 WRITE IN L. HILLIS FOR MAYOR
---
home